MI Tech –
A New way of thinking

Since 1991 M.I. Tech Co., LTD has been developing the market for non-vascular metallic stents while sustaining its position as one of the most innovative companies in the medical industry. By utilizing years of accumulated know-how and maintaining the global standard, their full range of products of non-vascular stents are being manufactured under the strict quality management system, ISO 13485:2003, to satisfy the quality demands from interventional radiologists, therapeutic endoscopists and surgeons.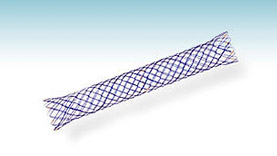 M.I. Tech strives hard to fully satisfy their customers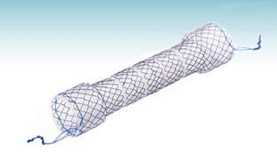 Over 40 clinical articles have been published based on wide clinical trials in medical societies all over the world including numerous Endoscopy journals. As a result of such achievements, their products have received outstanding reviews in more than 60 countries for their excellent quality. M.I. Tech strives hard to fully satisfy their customers with the best service and uphold a superior standard of interventional medical devices. As M.I. Tech advances they will continue to invest in and develop more innovative medical technologies for all.
To request a consultation within Canada or to arrange for a product evaluation, please use our contact form here.
* External pages may display products not yet available for sale in Canada.